2017 WINConference Called On Women to Create a Thriving Future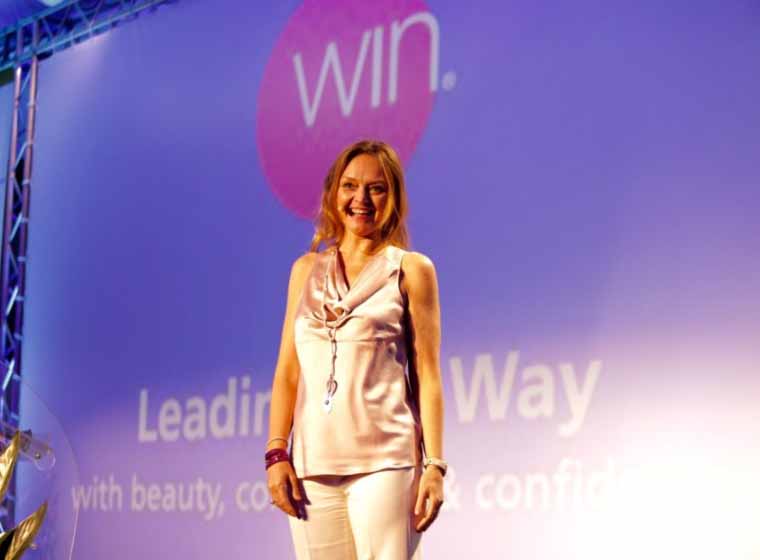 Sometimes inspiration is hard to come by in a volatile world and especially for global women who must overcome enormous barriers in order to succeed in a predominantly male–oriented global business environment. CEO and Founder of WIN (Women's International Networking), Kristin Engvig, is changing that picture through a variety of global forums held throughout the year that capped off with the 20th annual WINConference held Sept. 26-29, 2017, in Oslo, Norway.
The annual event was a a celebration of women of 90 different nationalities and featured the theme "Creating a Thriving Future: With grounded optimism, gracious innovation and tender humanity." Attendees included women entrepreneurs, business professionals, artists, NGO leaders, and homemakers looking for a path to fulfill their passion in their own creative way.
The women-focused workshops addressed topics like positive influence, mental modes, developing a personal vision, going on a journey, well-being, ha...