5 Behavioural Design Hacks for Diversity to Use Now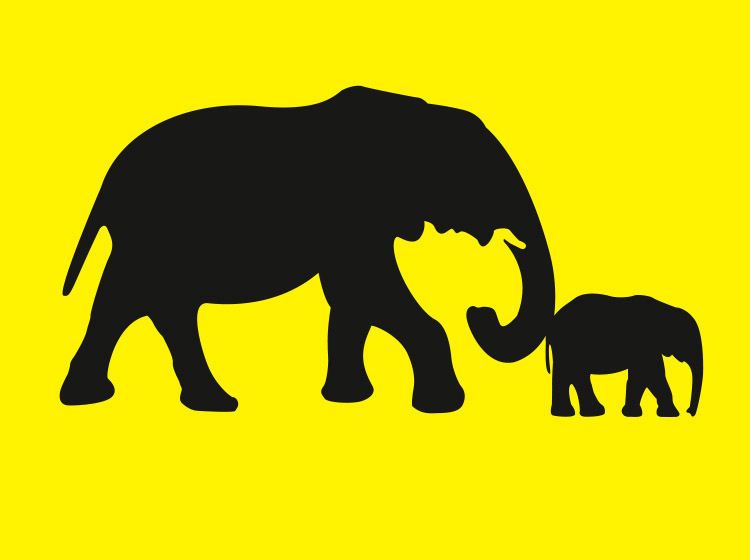 To break down barriers, it helps to intentionally hack them to pieces using the latest insights from behavioural design researchers.
— By Joseph Warren
Although Canada has made great progress, barriers and biases for women, visible minorities, and indigenous peoples remain entrenched parts of the culture in many organizations. To leap ahead with diversity and inclusion goals, the slow-and-steady approach to changing minds may need to be abandoned.
What to use instead? Behavioural science and human-centered design. It turns out that the very same tactics that can hook millions on video games or social media platforms can also dramatically shift workplace behaviours around diversity and inclusion priorities. Here, five of the top "hacks" for breaking down barriers will be examined with an eye toward how they could be implemented right now.
Hack #1: Nudge. Nudge.
It is depressingly common for workers to attend diversity...