5 Social Media Trends HR Managers Should Watch IN 2019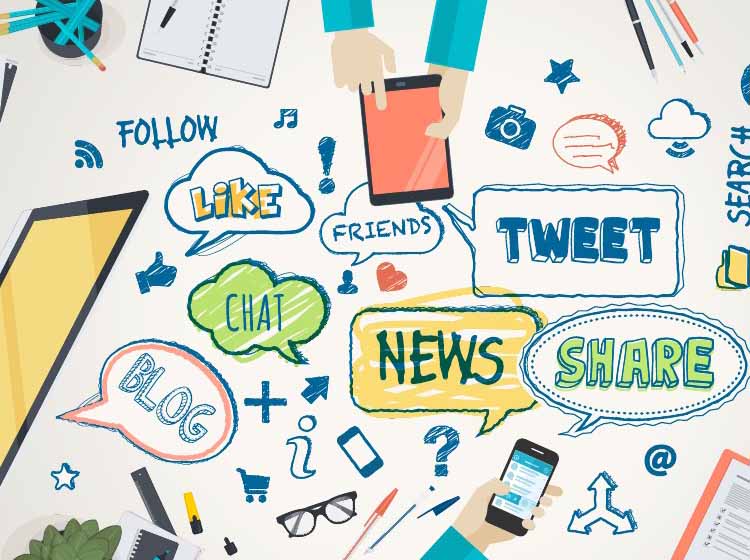 The speed and ease of use of social media at work comes with risks to corporate reputations, employee privacy, and data systems. Here's what HR managers need to know about what's happening next in 2019.
By Belinda Jones
Social media has been a blessing and a curse for HR teams over the years. Every breakthrough in employee engagement and ease of communication seems to be accompanied by a data systems breach or "over share" from an employee.
Yet in 2019, there is no denying that the power and pervasiveness of social media only continues to increase. As a result, HR professionals need to keep on top of the latest trends to manage the risk and spin each trend for maximum benefit to the team and their employers.
Trend #1:
The 'Bots' Will Continue to Grow in Importance HR professionals are no strangers to "bots" and algorithms. They are amazing creations that have helped manage ever-expanding employee data sets, filter ...