Best Practices for Driving Value Creation Through Joint Ventures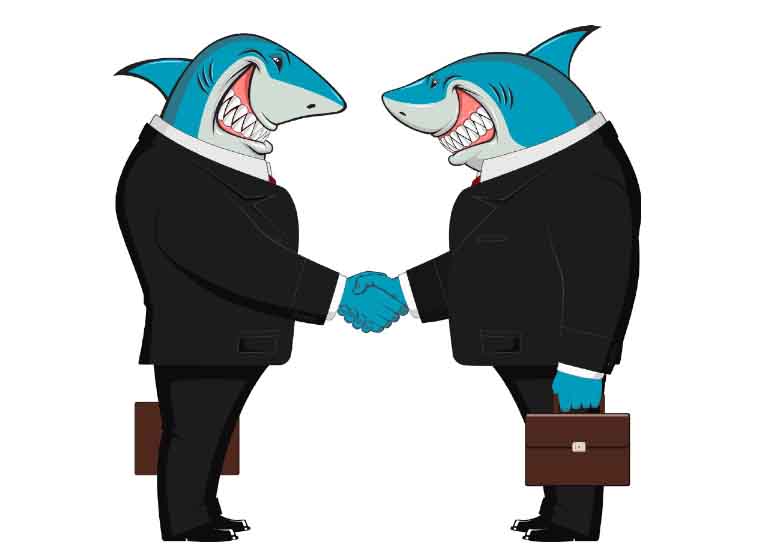 Succeeding at a joint venture is challenging enough when it is developed between two companies in the same country. International JVs are even more challenging because of cultural factors that highlight differences.
By Belinda Jones
It is already time to call 2016 the "Year of Joint Ventures" as almost half of global CEOs in countries around the world plan to form international JVs.
As the globalization of markets has expanded, business leaders have come to appreciate the strategic opportunities that international joint ventures offer. They include expansion into new markets, and sharing the risks and costs of the effort.
However, like all good business deals, the opportunities are accompanied by challenges that must be overcome to succeed, and those challenges are enhanced when the JV is formed in international markets. Challenges include finding partners who are the right fit, successfully blending different organizational cultures with...