Better Process, Better People: How Collaborative Recruiting Delivers Higher-Quality Talent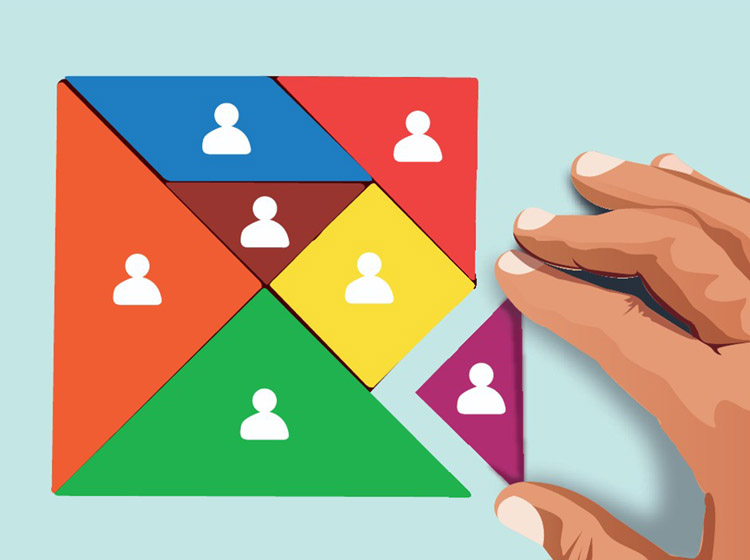 When more stakeholders engage in tech-savvy recruitment, the result is better quality and more satisfied talent.
By SHARON ROSS
In today's complex talent market, employers all over the world are finding it hard to attract, hire and onboard critical talent successfully. Yet while many firms point at external factors as the cause of their woes, the real problems of talent acquisition can often more accurately be attributed to internal recruitment process issues.
According to Allegis Group's 2017 Global Talent Advisory Survey, 33 per cent of companies feel their own poor recruitment processes are holding them back from getting the talent they need. Candidates feel even more strongly, with 59 per cent of modern job seekers reporting dissatisfaction with recruitment processes.
Best-in-class companies, on the other hand, stand out as more satisfied with their own recruitment. Their talent is happier, too. The key difference? Whether or not ke...