Branding and Advertising Through Gaming Influencers and Live Streaming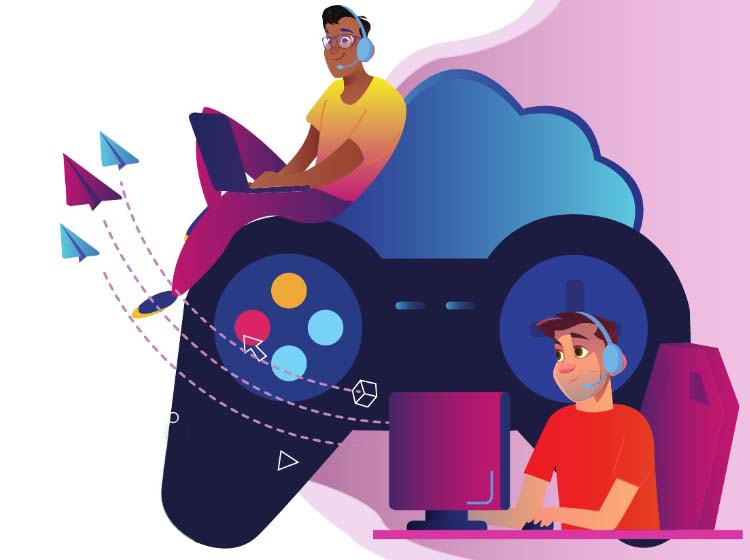 Each year, live game streaming is capturing a larger share of the total gaming industry, and gaming influencers capture most of the views. Brands took notice and are advertising on sites like Twitch and YouTube Gaming in collaboration with the influencers.
— By Karen White
Live streaming platforms for games have taken on importance in the world of business branding. The reason is simple: Game influencers have tens of thousands or even millions of dedicated followers. It is the ideal setup for marketers who want to appeal to a particular market segment. Choosing the right live streaming gaming influencers requires finding those with a large following who follow the do's and don'ts of streaming.
There are also do's and don'ts of marketing on gaming sites. Like any branding effort, there is the risk of association with a game or gamer that does not meet business values or standards.
Two of the most popular game live streaming sites are...