Building Corporate Ethical and Compliance Strength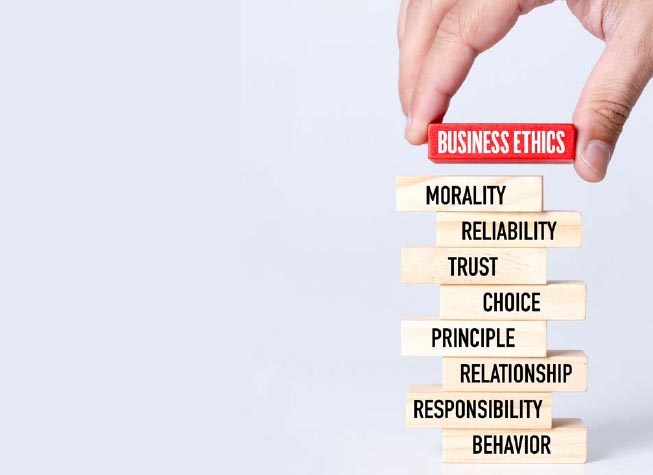 There is an endless parade of corporate scandals, making executives ask: How can we strengthen ethics and compliance by changing employee mindsets and behaviors?
No business executive wants to find the company the target of a government probe or the subject of a whistleblower's claim of widespread ethics breaches. Unfortunately, it happens frequently with one of the most recent being the Volkswagen emissions scandal, in which emissions software "defeat devices" were installed to fool government regulators during vehicle emissions tests.
Most employees want to do the right thing, yet they may decide to ignore ethical violations of coworkers and supervisors, often out of fear of job loss but also frequently due to a desire to avoid creating problems out of misplaced company loyalty or being accused of making unnecessary trouble. Then there are employees who make poor decisions and purposely violate compliance and ethics guidelines.
Either way, ch...