Collaborating in the Cloud: Changing the Future of Business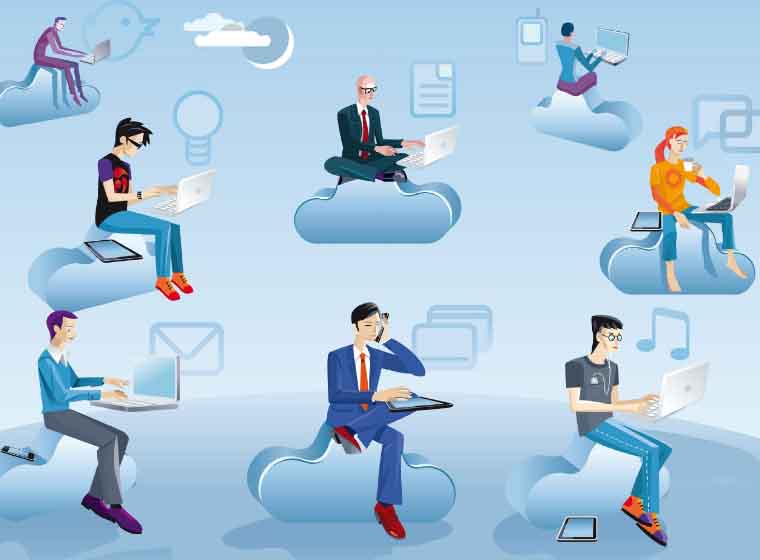 The full impact of the cloud has yet to be felt, but its potential is already clear. Forward-thinking leaders are already re-imagining new ways to do business.
-By SHARON ROSS
In just a few years, the cloud has triggered a transformation process that promises to lead to new ways for businesses to organize themselves, and at the center of the reorganization is collaboration. Cloud and enterprise communication tools like Unified Communications and Collaboration (UC&C) tools plus mobile technology give enterprises everything needed to reimagine the way they do business in order to be as competitive as possible.
Most departments are likely out as they move to outsourced platforms. People once tied to desks in the office are mobile and able to conduct business from anywhere. Collaboration can take place at any time and with anyone in any location.
With these changes, the 21st century enterprise can develop a workforce that concentrates on inn...