Communicating The Company's New Vision Is Key To Successful Change Management Leaders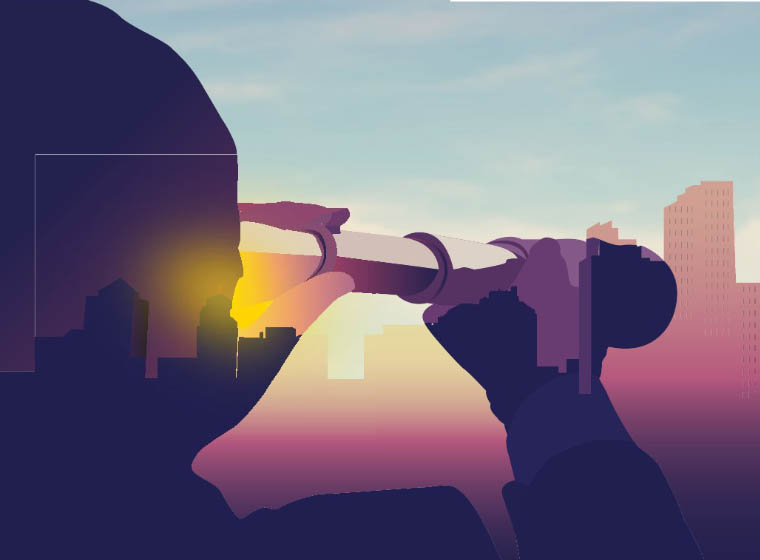 Organizations expect leaders of all levels to have the myriad skills needed in change management. One of the most important skills that a change champion needs, but in which many businesses do not invest, is how to be an effective change communicator.
By Dave Desouza
The guru of management consulting Peter Drucker said, "The greatest danger in times of turbulence is not the turbulence – it is to act with yesterday's logic."
Turbulence defines today's business environment – constantly changing technology, talent gaps, globalization, disrupted supply chains, ease of market entry for new competitors, new generation of talent, and on and on it goes. In response, businesses that expect to remain competitive must have skilled leaders who know how to keep people inspired and capable through change and turbulence.
Skilled change champions empower employees to embrace change while increasing productivity and keeping the organisation in alignment ...