Corporate Incubators: 4 Tactics That Work (and One to Avoid)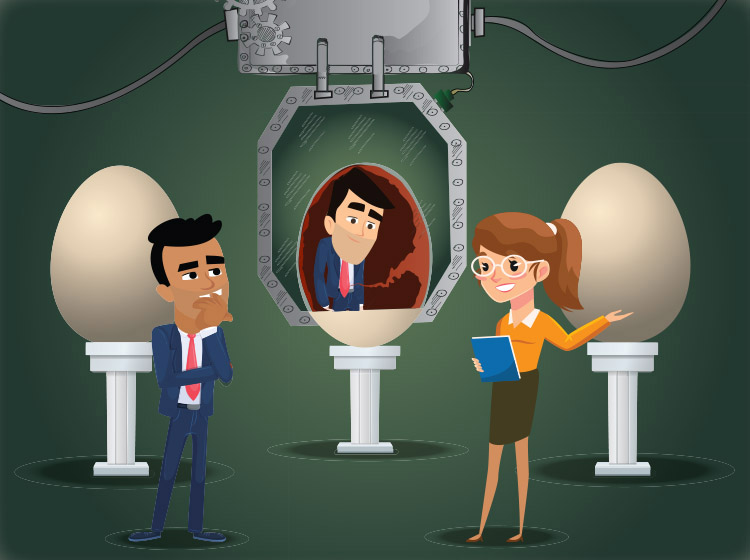 Enjoy all the upsides of start-up culture without the pitfalls with smart management of corporate incubation spaces.
— By Daniel Perez
In-house business accelerators and incubators (BAIs) are an attractive option for companies looking to shake things up and grow market share. They are also a win for early-stage entrepreneurs looking for a safe space to grow fast. However, if not managed correctly, they can become stagnant ponds where good ideas drown and millions flow down the drain.
How can firms keep the ideas – and income – flowing and thriving in their BAIs? Over the last decade, multiple studies in Canada and abroad have pinpointed the top tactics of smart, successful BAI initiatives. Here, four of the leading-edge best practices for incubators will be shared, along with one tactic all companies should take pains to avoid.
Working Tactic #1: Define Success at the Start
Before opening a BAI space to applicants...