Crossing the Invisible Line of Sexism: Business Lessons Learned from Golf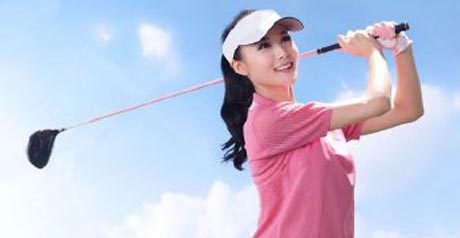 All-male golf clubs are admitting women after coming under public pressure to do so. How they overcome their history of sexism holds business lessons on diversity and inclusion.
- By Vincent Pane
News stories concerning the admittance of women into men-only golf clubs usually include the word "reluctantly." Traditionally all-male, there has been enormous public pressure placed on the clubs – elite or not – to admit women into one of the last bastions of male exclusivity.
When Augusta National Golf Club voted to admit women in 2012, some hailed it as a great victory, while many did not. It would seem that these policy changes should be a heralded event because these are private clubs and organizations not required by law to change their policies. The lack of broad celebration is due to the process leading up to the diversity change and the continued lack of inclusion after the change was implemented.
Businesses can learn from the process...