Demanding the Best Effort in Supply Chain Sustainability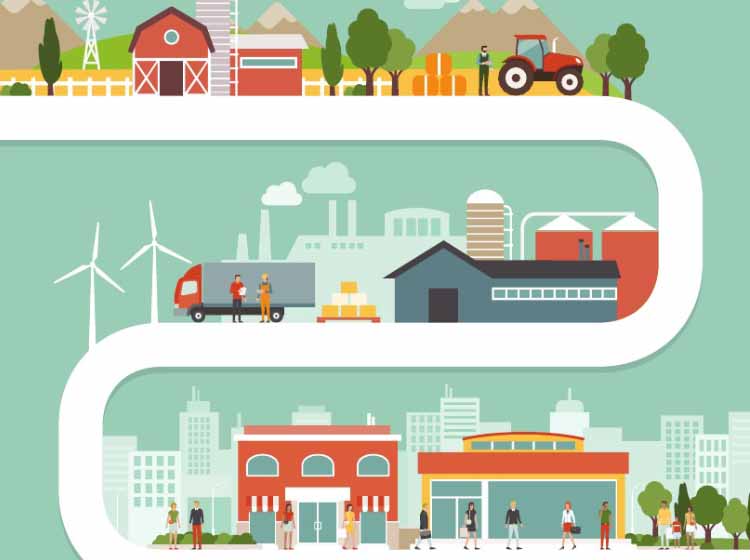 Countries around the world are passing laws that address global issues in supply chain sustainability. The laws reflect an urgent need for businesses to consider the full impact of their supply chain, from beginning to end, on people's lives.`
By Robin Byrd
Supply chain sustainability has three dimensions which are environmental, social, and economic, the last greatly influenced by how the first two are managed. Every supply chain is complex but even more so if it is global, and most are today.
The complexity is due to the many influences that determine how well each supplier meets sustainability expectation. Influences include effectiveness of supply chain managers, consumer expectations, industry standards, and government laws and regulations. The last influence is growing much stronger when it comes to meeting environmental and social sustainability.
New laws are being passed by countries that specifically address problems in need of...