Developing An Effective Talent Analytics Program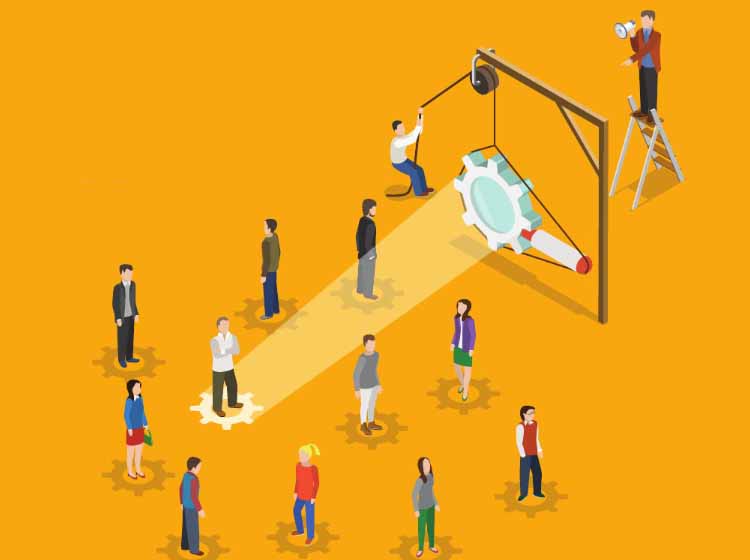 Dashboards, deep dives and data crunching do not always work as intended, but there are four signs the metrics are living up to their promises.
—By Donna Chan
Successful talent analytics programs can take many forms. There is no "one-size-fits-all" program that will work for every business, so many HR teams are using analytics systems that are custom-built or cobbled together from a variety of tools.
Yet no matter what kind of off-the-shelf or custom system is being used, there are four key signs that a talent analytics program is appropriately serving the needs of the firm.
Numbers Clearly Connect to Key Business Outcomes
It sounds like the most obvious thing in the world, yet many HR professionals have been handed at least one useless analytics report in their careers. The problem is compounded when those same reports make their way over to functional leaders and business partners, whose confusion can set an HR part...