Dining on the Street Foods of Penang, Malaysia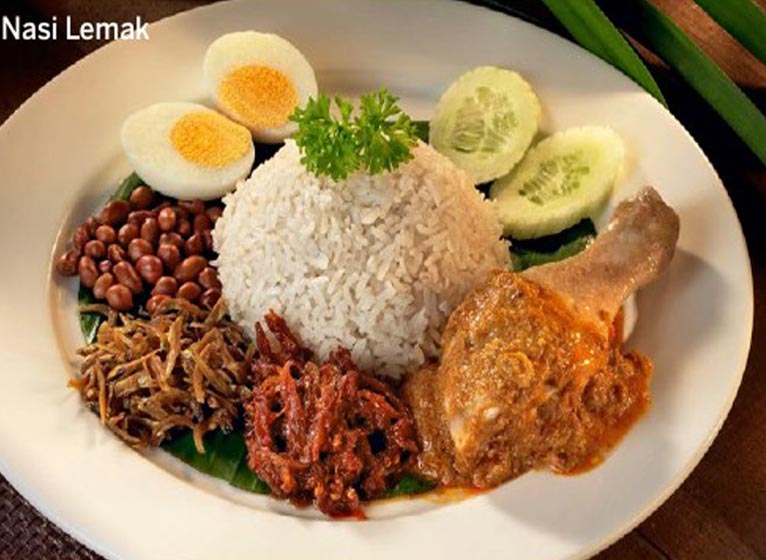 Humble stalls in Penang, Malaysia, serve delicious food items that represent the best of Asian food. Using traditional cooking methods and centuries old recipes, the street food vendors create foods the world raves about.
- By John Jacobs
Which sounds better: Quiet dining in an elegant restaurant with white tablecloths and fine china or a street side table where boisterous life passes by like a private theater production? If the latter is your choice, then book a flight to Penang, one of 13 states in Malaysia and considered Malaysia's food capital.
Teeming with food stalls tucked in between shops or situated in one of the famous hawker centers, locals prepare delicacies that are cooked in traditional ways and served to people walking or riding bicycles up to the stalls, or sitting at small tables.
Eating the interesting food, served from pop-up stalls or stalls on the back of tricycles, is a foray into cultural culinary masterpieces...