Encountering Rugged Terrain And Difficult Decisions On The Golf Course And In The Office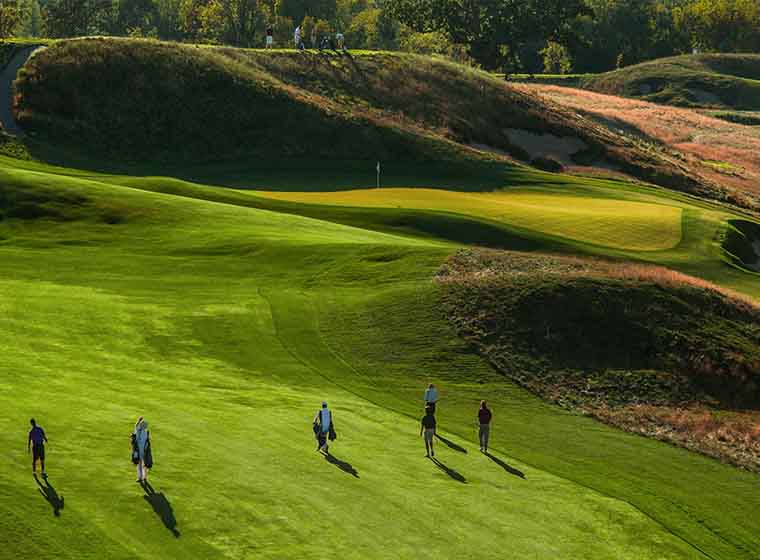 Bob Lang learned, like other entrepreneurs, that converting a dream into reality can be arduous. His dream is the story of the 117th U.S. Open at Erin Hills, which began with rugged terrain and a dream of bringing professional golf to Wisconsin.
By Vincent Pane
Erin Hills is the fruition of one man's determination to bring U.S. championship golf to Wisconsin. Bob Lang was 72 years old, wealthy as a result of building a successful greeting card and calendar publishing company, and making successful real estate investments. That fortune dwindled after buying a former cattle farm and building a golf course on it.
It was not just any golf course though. The rugged landscape made an improbable spot for a golf course, and even if the course was built, the U.S.G.A. was unlikely to agree to holding the U.S. Open at a new public golf course in a location nowhere near … well … much of anything.
As an entrepreneur, Lang experienced the typical trav...