Executive Coaching Evolves: Now More Personal, Focused and Future-Oriented Than Ever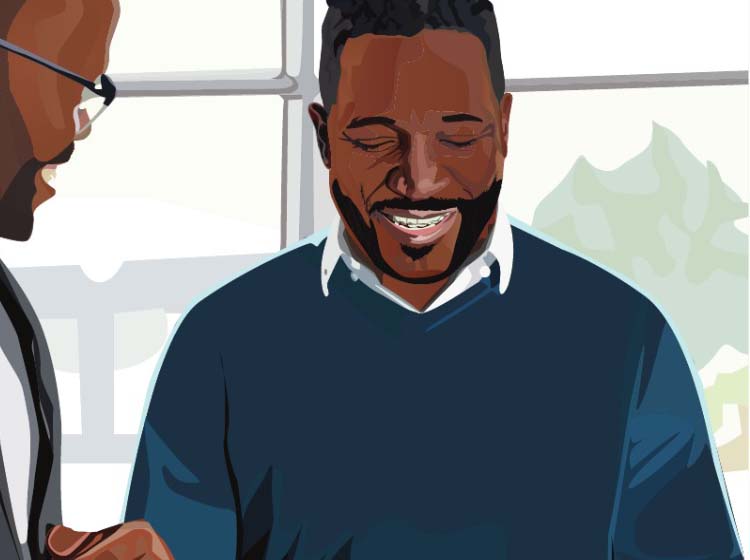 Coaching at the executive level is shifting to meet current market demands by placing more emphasis on individual development, readiness for future needs, and using the latest technologies to make change happen. — By Ingrid Johnson
Executive coaching is evolving. It is not that the best practices of yesterday are being thrown out en masse, but there has been a need for change to ensure tomorrow's leaders can handle a world of shifting boundaries, non-stop connectivity, and increasingly complex challenges.
Investment in executive coaching increases – some 77 percent of organizations have upped its spend in this area in the last year, according to Forbes – and here's how the latest evolutions are playing out.
Making Leaders Future-Ready
At times, executive coaching has been viewed as a strictly remedial measure for executives who were not measuring up on the job. Now, it is taking a turn toward being more proactive. ...