Extending Innovation into Customer Relationships through Technology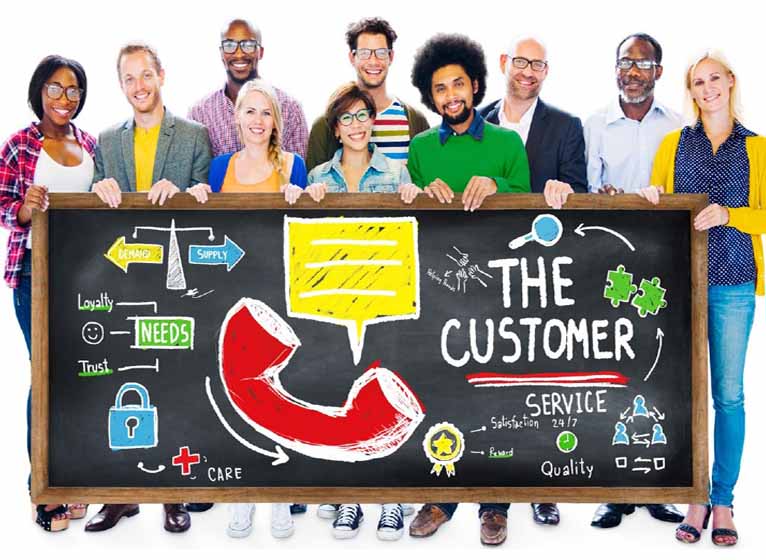 Producing innovation is no longer a process done behind the closed doors of the R&D function. Open co-creation through social media-based conversations with consumers and stakeholders is the new model. - By Shaniqua Thomas
Historically, innovation was an event-based activity conducted solely by R&D in which internal researchers developed new products and services. Now leading companies are embracing technologies, like social media and analytics software, to change the internal process into a co-creating process, giving consumers and stakeholders the ability to have continuous input and opening up new sources of innovation.
Continuous innovation and co-creation processes deepen relationships with current customers and attract new customers by including stakeholders in the idea creation and development process.
Leading the way are companies like 3M and Nivea which hold "customer conversations" and rely on sophisticated analyt...