Immigration & Diversity - I
For Employers: Help Wanted Bridging Gaps for New Immigrants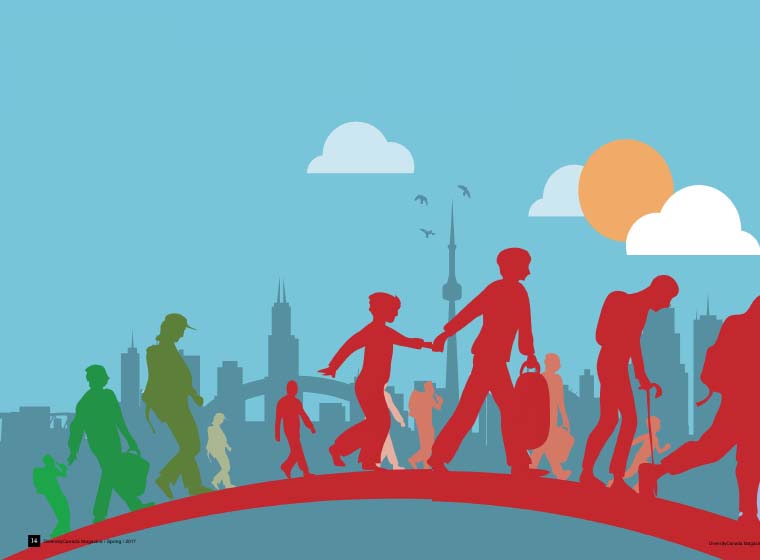 The Canadian government has developed an extensive network of programs to help new immigrants integrate into society but needs more assistance from employers to ensure long-term success.
-By Peter Scott
Immigrating to a new country is a culture shock because everything from common terms to workplace etiquette is bound to be different than the home country. There are also deeply embedded biases that are the result of cultural upbringing and past experiences that influence the immigrant's ability to fully integrate into society and the workplace.
The underutilization of immigrant talent is something Canadian employers can ill afford given the skills shortages that led to aggressive global immigrant recruiting in the first place. The government is doing its part by offering a number of federal programs to help newcomers adjust to Canadian culture and find employment.
Once employed, what next? Leaving a newcomer to flounder while adap...