Global Investment Opportunities Growing in Italy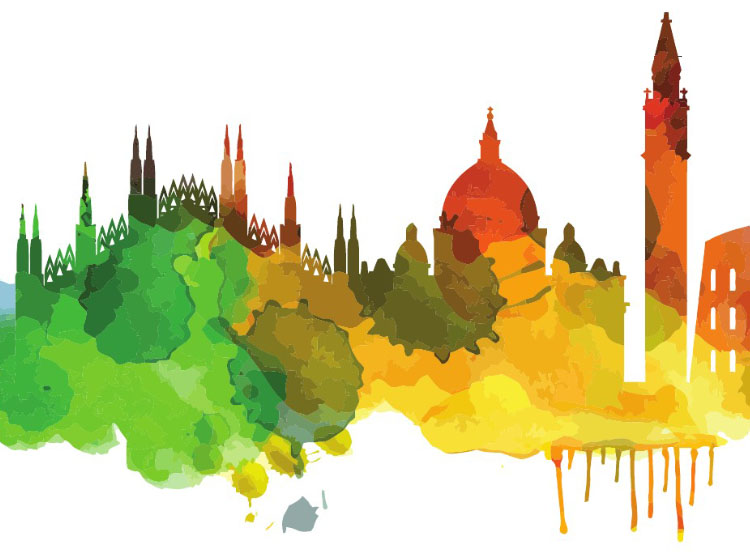 While some European countries struggle to attract Foreign Direct Investment (FDI), Italy has positioned itself as a top destination. The focus is on manufacturing and innovation.
— By William Bell
Italy is the world's eighth largest economy, but that is not its only business claim to fame. It is also a gateway to the European Singles Market, a major logistics hub, and a leader in research and development (R&D). Italy is often thought of as a tourist destination, so it may be surprising to discover a focus on building a strong manufacturing base over the decades has kept Italy as the second largest manufacturing economy in Europe for 30 years.
The country offers an extensive network of SMEs and industrial suppliers able to support global supply chains. There is an educated workforce, a culture of innovation, and a supportive government that encourages foreign investors through its policies.
Next Generation of Industry
...