Greater Importance Placed on Quality Coaching While Controlling Costs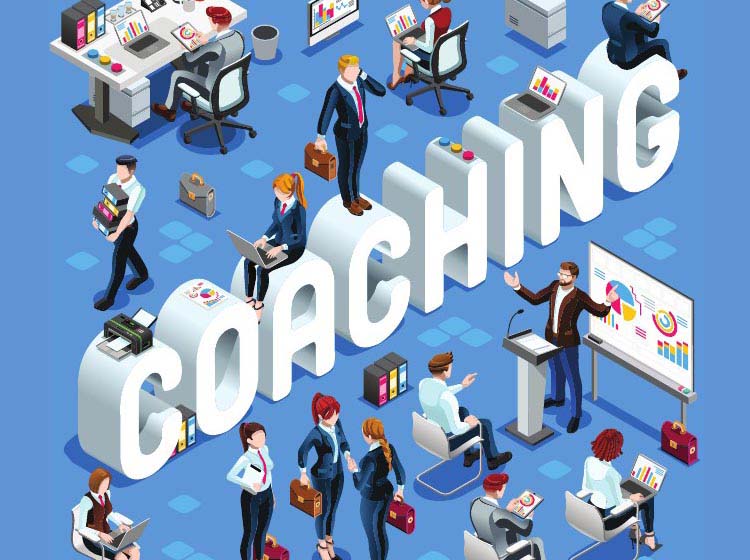 Coaching quality is essential to program success, but it is easy to let coach expenses get out of control. Maintaining quality while reducing expenses requires taking control of the process at the point of sourcing.
— By Ingrid Johnson
Bristol Myers Squibb (BMS) conducted a "survivor analysis" and discovered their new executives were leaving because the company needed to do more to ensure the success of senior-level professionals. The existing industry-recognized coaching program was successful in most ways, but there was obviously room for improvement at the senior level.
That triggered a desire to improve the quality of the coaching program while controlling costs as the company expanded its globalization efforts. The end result: BMS developed a multi-vendor coach cadre after interviewing 100 or more coaches to find the professionals who were best fits. A cross-departmental team was formed that developed a global rate card to provide a...