How Corporate-Sponsored Second Opinion Services Lower Costs and Benefit Employees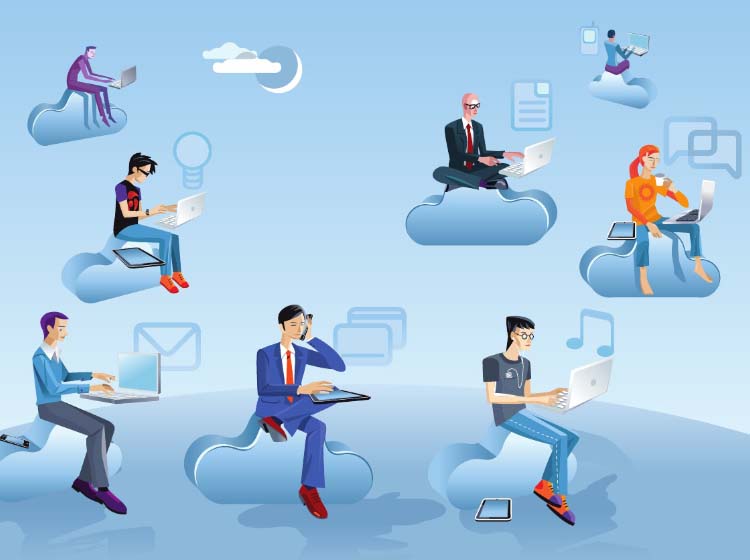 Formalized, third-party second opinion services are giving Canadian firms a new tool to cut costs, deliver better care, and boost employee satisfaction. By Malibu Kothari
Formalized second opinion services are not new, but they are getting more attention these days throughout corporate Canada. These third-party agencies establish clear parameters (and in some cases mandates) for getting a second medical opinion on a recommended course of care. What is driving the renewed attention directed at a benefit structure that's existed for more than 50 years?
In many ways, it is a combination of factors that affect the bottom line. Healthcare costs are rising. Employee wellness programs have become more robust. Employees themselves are demanding more flexibility and support from their employers when it comes to their health.
It all adds up to fresh attention for the proven tactic of getting a second opinion. We will explore why it works, how both...