IT Company Builds Global Talent Base to Drive Innovation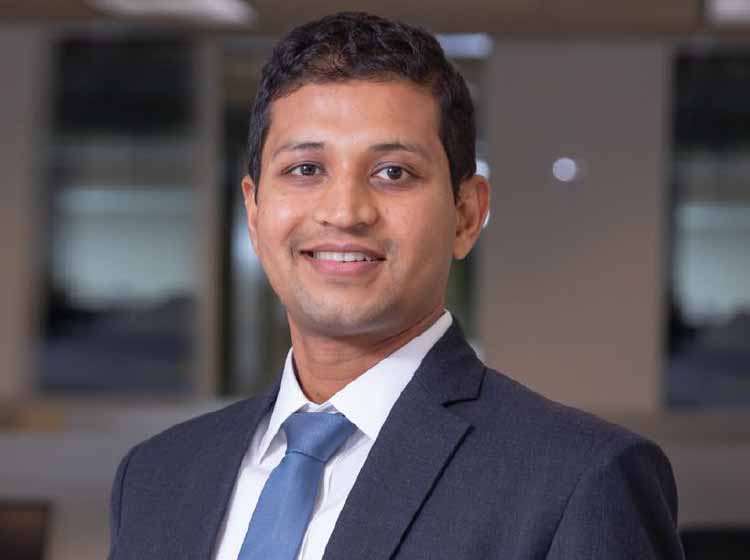 The IT firm Six Consulting has developed a team of talent from around the world. The team is diverse but operates with the common focus of creating technologies that makes a difference in healthcare, manufacturing and the hospitality industry.
By Donna Benjamin
Six Consulting opened for business in 2007, and the fact an information technology (IT) firm is thriving in 2018 is a testament to the expertise of its diverse team. The minority-owned business is currently focused on primarily assisting customers with company portals, customer management and talent acquisition.
However, the company has grown by staying current in a rapidly changing industry and anticipating the future, meaning new services are frequently added. Six Consulting's goal, according to CEO Parth Patel, is to make the workday better for people by providing innovative industry-specific solutions.
Providing Innovative Services in an Ever Changing Industry
...