Investing in Belarus Opens Doors to Business Opportunities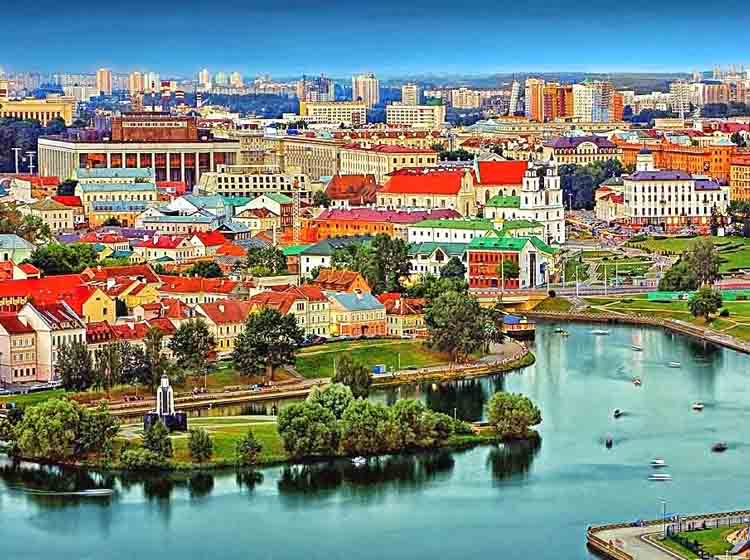 Belarus does not get a lot of press attention, but it is a well-kept secret that continues to diversify its business operations on a global basis. This equates to opportunities for foreign investors.
By William Bell
In the heart of Europe sits the Republic of Belarus. It is also located at the heart of trade routes from north to south and west to east. Bordered by Russia, Poland, Ukraine, Latvia, and Lithuania, Belarus has a temperate climate, a wealth of natural resources, a multinational population, direct access to the EU (European Union) and CIS (Commonwealth of Independent States) countries, a strong infrastructure, and a diversifying economy. It is also an avid foreign trader that is currently trading with 206 countries around the world.
Foreign investors will find plenty of opportunities in exports and imports, and in starting businesses to take advantage of Belarus' location and business opportunities.
High Tech and Anxious ...