Linking the Social Media Strategy to Mission-Based Business Strategies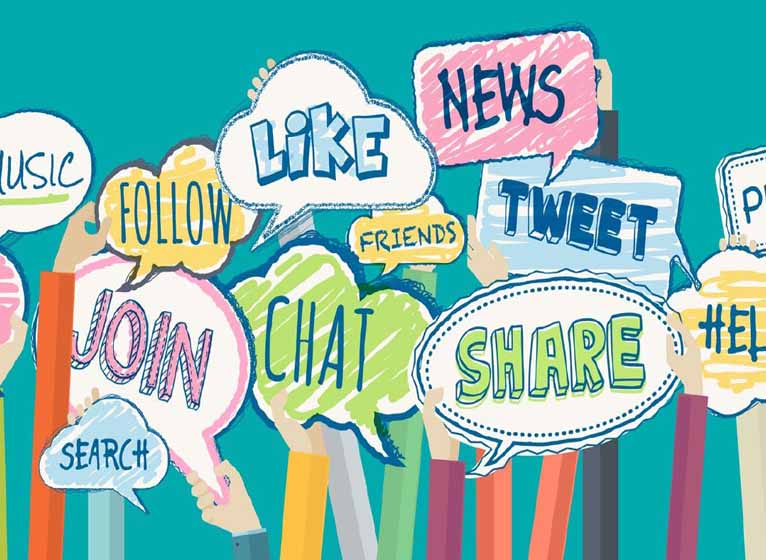 Businesses are embracing social media as a marketing tool but often in a haphazard manner. By linking social media strategies to business strategies, critical accountability is added.
By Joshua Ferdinand
Social media burst on the tech scene and quickly became entrenched in daily lives, eventually attracting businesses looking for new markets and ways to connect with stakeholders. The rapid growth of social media, and the ease with which it can be set up and used, lured organizations into jumping into social media with abandon.
However, social media is a marketing tool, and as such there should be a social media strategy that is aligned with the general business strategy. Otherwise, it is too easy for social media to become a drain on resources, as time and money are poured into its maintenance, while failing to deliver a return on the investment.
In fact, poorly aligned social media and business strategies can become impediments to succe...