Looking for a Strategic European Location? Think Andorra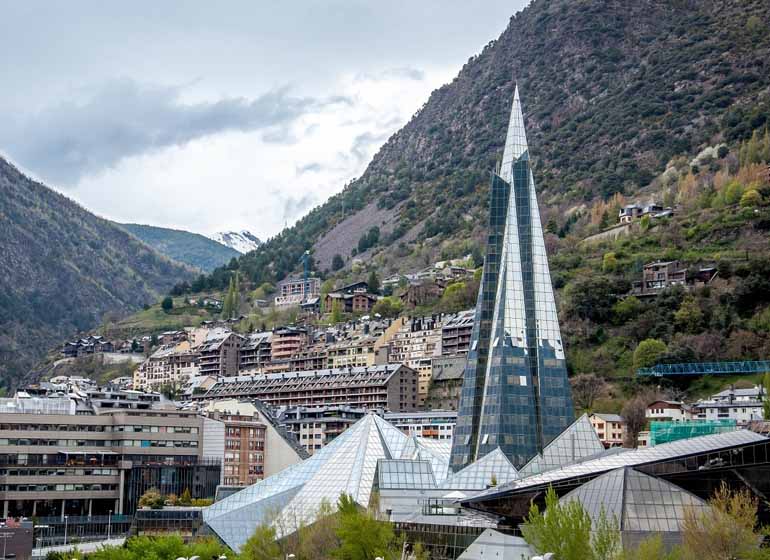 Andorra offers a strategic European location and economic liberalization. Small but hungry for international business, it is a place worthy of consideration for starting or growing global business investments.
By William Bell
Andorra may not be a country name on a lot of business' lips, but that is bound to change as it aggressively pursues foreign investors in a variety of sectors. Strategically located between Spain and France, Andorra has a strong competitive economic model that is built on a revamped foundation of economic liberalization, a competitive tax structure, and policies geared toward strengthening its global standing among international investors.
Its advantages include a stable parliamentary democracy, membership in a number of important international organizations, special agreement with the European Union, and a host of other positive qualities.
Andorra is a wealthy international commercial center and, as part of its ec...