Lowering Golf Scores or Increasing Business Success: All About Strategy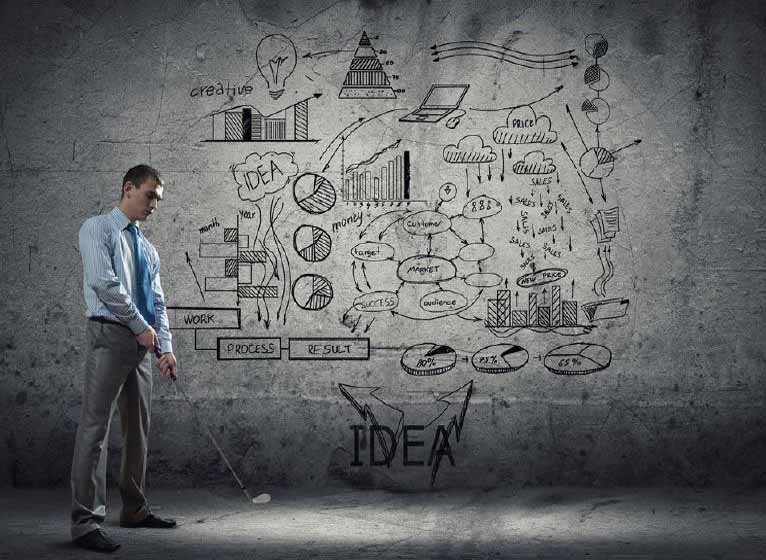 Can't break 90 in your golf game or grow your business? Here's a strategy for success in both: Pick the right drivers, set the right tempo, and assess the game components. - By Vincent Pane
The strategy for improving a golf game and improving business success are similar. Golf games and businesses can stagnate because golfers and leaders keep on doing things the same way. When the golfer cannot seem to break 90 and the business cannot seem to reach a new revenue level, it is time to develop a new success strategy for both.
Strategizing begins with evaluating the choice of tools and the game tempo, and pinpointing where things are getting bogged down.
Pick the Right Club for the Situation Every golfer knows that selecting the right golf club for the next shot is critical to lowering a score. It is tempting to turn to the driver when hitting off the tee, but that may not be the right choice for the situation. When a go...