Managing a Green Landscape on the Golf Course and in Business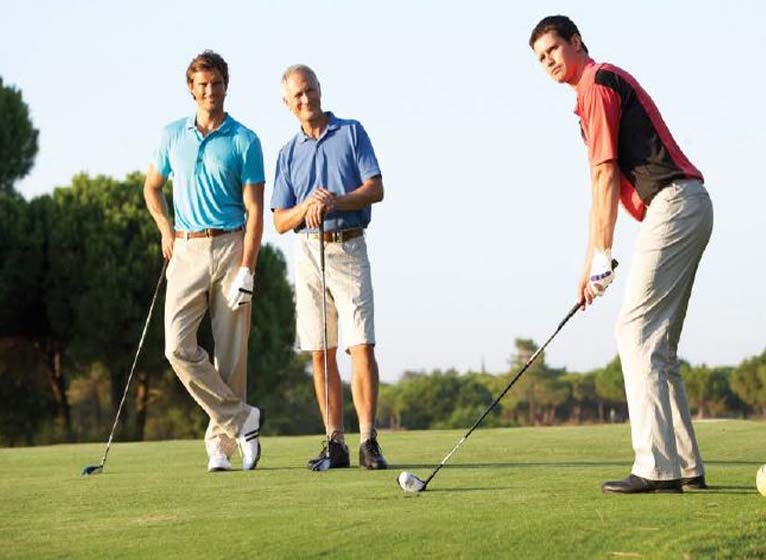 Everyone makes mistakes, but they are minimized with good advance planning. It's true on the golf course and in business.
-By Vincent Pane
Look across the golf course, and what is the first thought? It is likely that a set of good shots is all that is needed to manage the course. Who needs a strategy when the swing and putt have been perfected?
That kind of thinking on the golf course, or in business for that matter, can easily lead to over-confidence and lack of planning. Golfers need to develop course management skills in order to make the right choices as the game progresses. Business people can follow the prepared golfer's lead by assessing the business landscape and developing the skills to respond to whatever unfolds as time goes by.
Course management in golf is a strategy for lowering scores. It refers to the decisions made as the golfer moves around the golf course. It goes beyond developing shot mechanics and body stance because ea...