Maintaining Best-in-Class Internal Supply Chain Management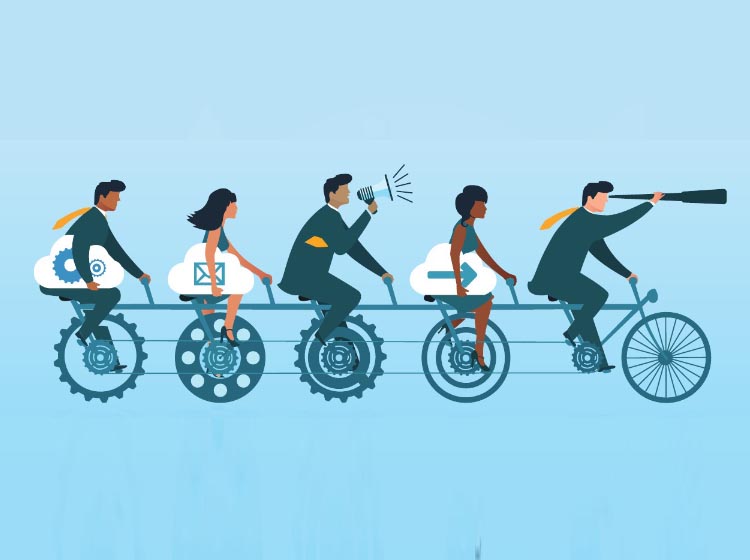 Supply chain management can no longer put strategies in place and call it a done deal. It is important to improve the operation by taking periodic stock of what is working and what is not working for the good of internal stakeholders and the organization as a whole.
— By Debra Jenkins
Sometimes it is necessary to look inward when it comes to supply chain management. Supply chain managers understand the importance of strategies capable of meeting continuous change in a dynamic marketplace, but sometimes they need tweaking or major change.
Change starts internally. A poorly functioning supply chain internally will ripple throughout the supply chain externally, leading to higher inventory levels or inability to meet organizational needs, excessive costs, inefficient product planning, and a lot of frustration among internal customers and suppliers
Strategies need periodic review to ensure there is no value slippage and the needs of st...