Make Decisions Based on Smart Business Not Fear of Failure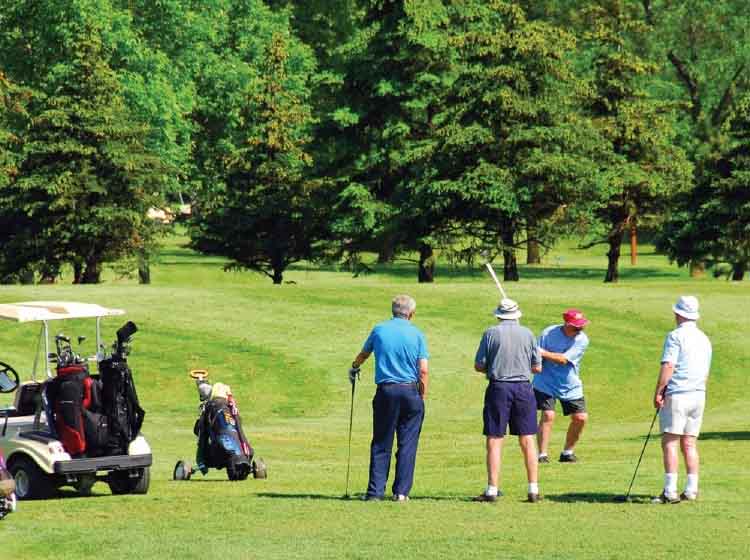 When a business has faced adversity, it can shake up leaders to the point they fear making decisions. It is like a golfer who has faced seemingly insurmountable challenges but overcomes fear to return to the golf course.
By Vincent Pane
Businesses experience a multitude of problems, but some are more severe than others. The most difficult problems include events like near bankruptcy, destruction of a brand's reputation, senior managers accused of sexual harassment, CEOs who intentionally violate securities laws, new product introductions that experience expensive and embarrassing failure in the marketplace, and the list goes on.
When companies experience severe blows, top managers must be able to make the decisions needed to restore stakeholder confidence in the business and its competitiveness. That is when fear can strike. One poor decision that heaps more problems on the pile could be a final devastating blow.
It is like the golfer who...