Making Indigenous Engagement Economically Sustainable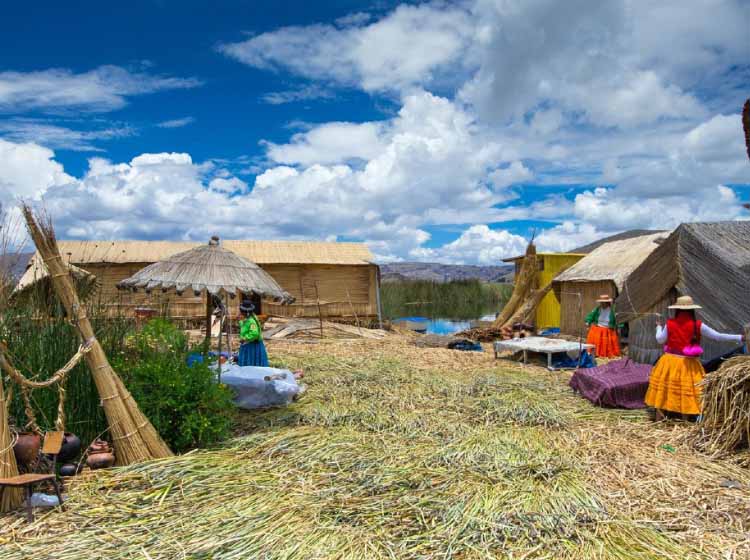 Fluctuating resource values and shifting regulations needn't spell the end of joint initiatives and outreach programming.
By Debra Jenkins
Many resource development projects across Canada – past, present, and future – come together with beautiful language about how all Indigenous and First Nations stakeholders will be involved and engaged. However, the realities on the ground are not always as rosy as the press releases would lead one to believe. One big reason why things fall to pieces or limp along has to do with the economic basis for meaningful Indigenous participation.
The end goal for any organization is equity, stability, and predictability in operations and planning. Analyzing key information and perspectives can provide insights into what can make indigenous engagement in projects an economic win and a sustainable, positive experience.
Find Patience and Build Trust
In a review of the experiences of 25 communiti...