Multiple Frameworks, Meaningful Results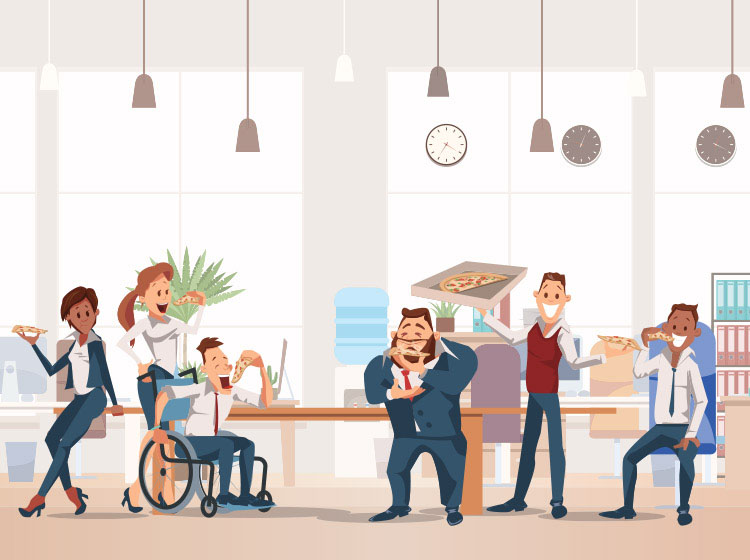 One-dimensional diversity programs are being outpaced and replaced by intersectional experiences that offer greater employee satisfaction and increased bottom-line benefits.
— By Belinda Jones
Many diversity and inclusion programs in Canada are one-dimensional. They are focused on increasing women's roles in the workplace or expanding opportunities for First Nations employees. But a woman who is also a member of a First Nations group will find herself in a gap.
Increasingly, that kind of gap is unacceptable. Not, explicitly, as a matter of law, but as a matter of realities on the ground. The diversity of Canada's workforce is growing by leaps and bounds. To give just one data point, by 2036 more than a third of the workforce will be people of colour, up from just one-fifth of the workplace in 2016, according to research from Catalyst.
This means that to nurture a diverse, inclusive and high-performing workplace in the future, compa...