On the Front Lines of Smart Cities: Hopes and Fears ofIT Professionals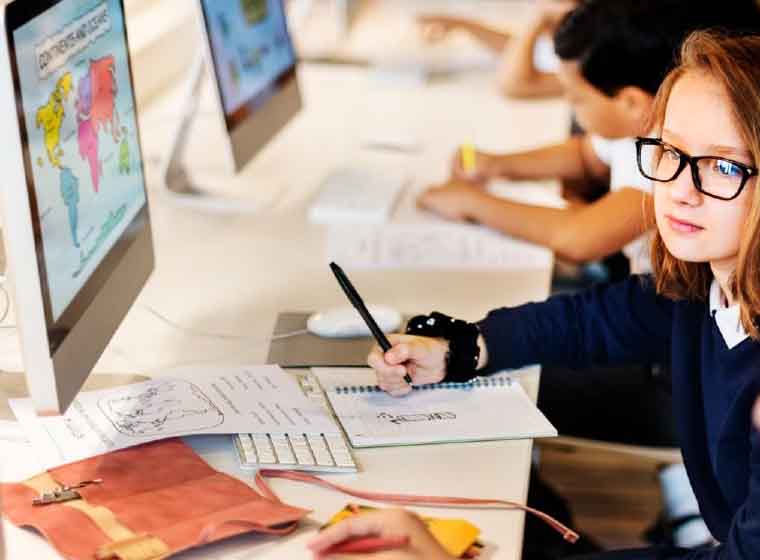 Canada's cities are taking control of the future in the development of smart cities. IT professionals are the ones who are most challenged to find a balance between the technologies and security.
By Donna Chan
Like most technology, the Internet of Things (IoT) is in an upward trajectory of development and implementation. Canada is welcoming the IoT as the future invading the present with IoT driving innovation in its city infrastructures and utilizing technologies as a source of economic and environmental improvements. The potential benefits have already been recognized and include improving government services in a way that improves the quality of life for all residents.
The risks are high, and municipal government information technology leaders are facing an uncertain future in which innovation will push smart city development forward even as the security risks increase. Legacy systems must be maintained until no longer needed while the smart city i...