One Moment in Time Now Sets the Path for a Bias-Free Canada in the Future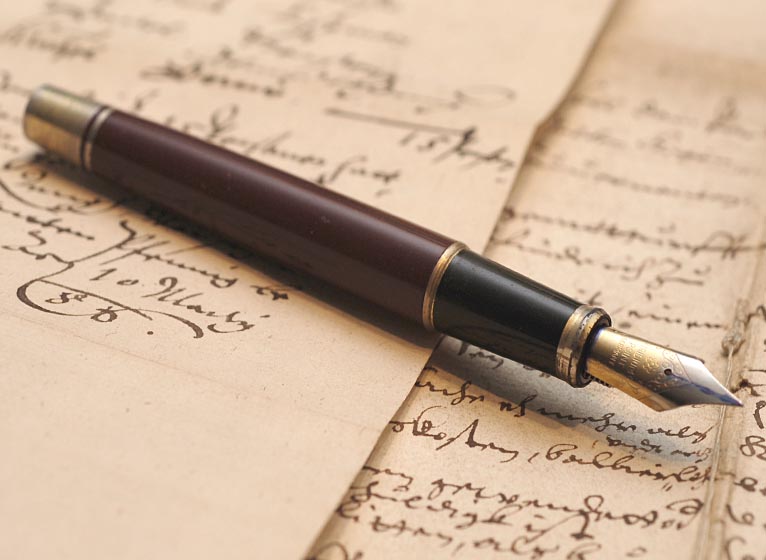 On June 18, 2020, the news media announced that Canada had reached 100,000 COVID-19 cases. As in most countries, the coronavirus is getting the most government attention because of its ability to fill hospitals and lead to high rates of death in the elderly and people with underlying health conditions. It is easy to put important challenges on the back burner when a pandemic arrives, but a pandemic has nothing to do with long-term problems needing solutions. One day a COVID-19 vaccination will be available, and the virus will go into the history books.
During the pandemic, important events have been unfolding. Protests have been taking place in the United States with African-Americans calling for an end to racism. It was prompted by the death of more than one unarmed black man by the police during an arrest. The U.S. protests caught the world on fire, including Canada. In early June, Canadians from coast to coast also demonstrated against police brutality and racism in ge...