Office Depot Looks to the Future Using Technology to Develop Omnichannel Strategy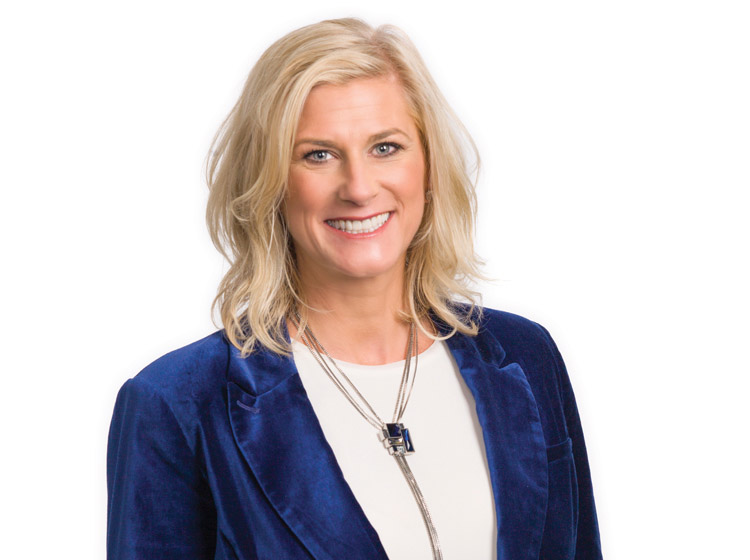 The well-known Office Depot brand is undergoing a transformation into an omni-channel product and services provider by utilizing technology to its best advantage.
By Betty Armstrong
Office Depot is one of the most recognized and successful brands in the United States. Success in today's marketplace demands companies leverage technology to provide an efficient end-to-end user experience, no matter what channel the customer is accessing.
Office Depot's leadership has embarked on a remarkable transformation from a company viewed in the past as primarily a supplier of pens and paper to consumers into a full-service company offering small-to-medium-businesses (SMBs) technology-based products and services, as well as legacy products. The transformation process has included acquisition of CompuCom and developing a fluid omni-channel customer experience.
The journey is a return to the original mission of providing support for businesses and Carr...