Sparkling Dubai Beckons to Foreign Investors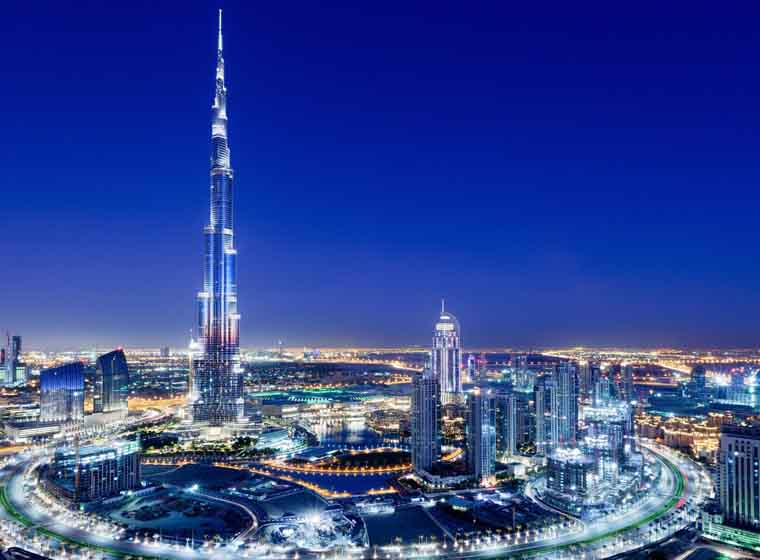 Dubai has risen out of the desert to become a dynamic country with a competitive economy. As a gateway country serving the Far East and Europe, it offers numerous investment and export opportunities.
- By William Bell
Words like "gleaming" and "sparkling" are frequently used to describe Dubai. Rising from the desert are glass skyscrapers, including the world's tallest building named BurjKhalifa. Ride an elevator to the top floor of any of the tall buildings and look out over the city and what you will see are futuristic spires, shiny angled office buildings, and a network of highways and interchanges that would make any other city in the world jealous.
Dubai is an oil-rich emirate that has flaunted its wealth with abandon as it embraces a modern 21st century, but now there is another reason to pay attention to this remarkable member of the United Arab Emirates (UAE). Dubai is rich with opportunity for foreign investments as the government works to diversify...