Streaming Real Life with Technology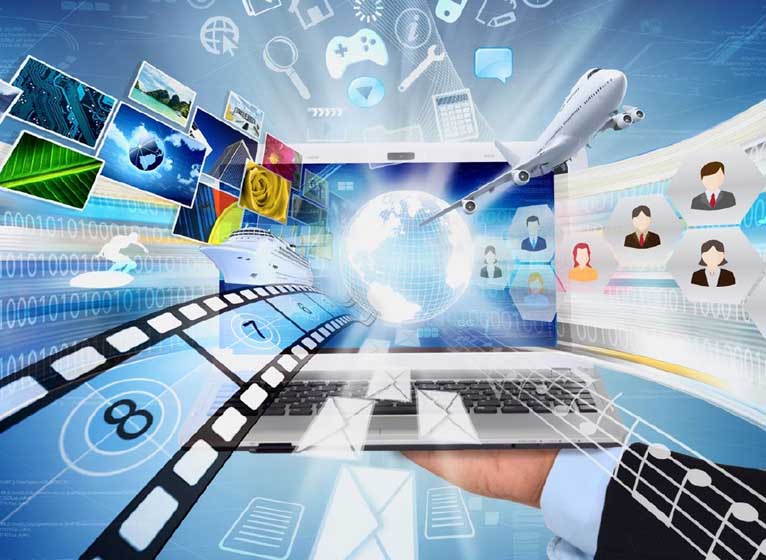 Live streaming is the new social media phenomenon. As the digital generation embraces social streaming with gusto, what's in it for business? Answer: Plenty!
By Karen White
There is a new kid on the technology block. It is called live streaming, live video or social streaming. It is three different names for the newest social media phenomenon in which people use their smartphones or other computer devices to view live video at any point in time, streamed by individuals and businesses.
It is not difficult to imagine how social media users will utilize the new technology because people have been sharing what they are doing at the moment for years in uploaded digital pictures and posts. Live streaming just makes it possible to "go live" like a reality television broadcast and for viewers to react in the moment with comments and emojis.
This is not just for private individuals though. Businesses are already seeing marketing and customer enga...