Strengthening Business by Measuring Value of Supplier Relationships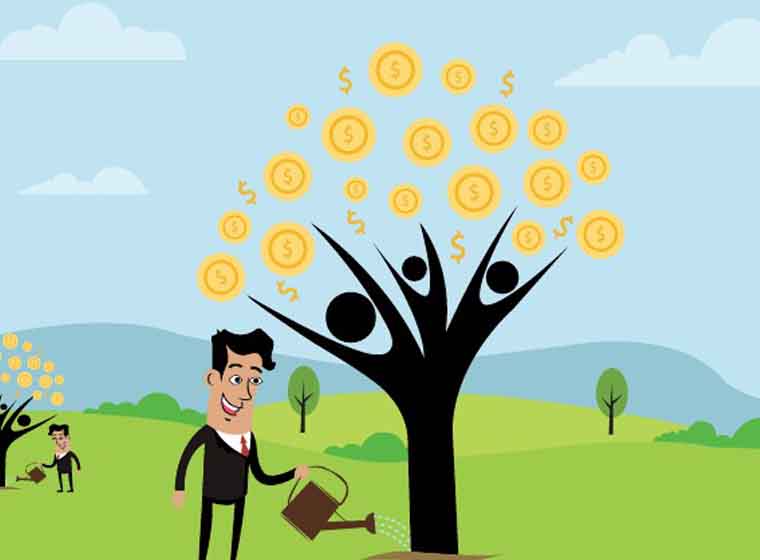 Suppliers generate value for their customers, but how does the corporate customer know it is getting the highest returns from supplier relationships? Measuring the ROI of investments in supplier relationships delivers the insights for good decision-making.
By Shaniqua Thomas
Corporations invest in supply chains like they invest in other corporate assets, committing human resources, technology, training, and other resources intended to ensure the desired results are realized. All investments have some kind of returns, but the question is always, "What is the best way to measure the returns?"
Financial returns are probably the simplest measurements, but the addition of strategies like strategic sourcing, supplier relationship management, supplier leadership development, mentoring, supply chain alignment, and sustainability need different measures to ensure the most value is derived from human and capital investments.
Strategic sourcing an...