Taking Diversity to the Next Level in Canada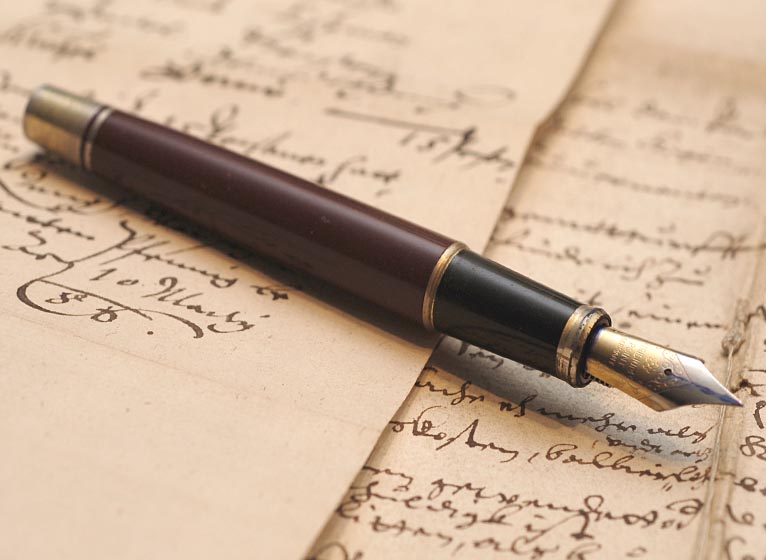 Compared to the representation of women and visible minorities in the workforce, Indigenous people continue to lag far behind. However, there is no doubt the full inclusion of diverse people and women in society, the workplace, and educational systems remains challenging. Often, diverse people are expected to work harder, achieve more in school and tolerate discrimination throughout society to give the majority more time to understand the real issues around bias based in cultural norms.
The Indigenous are told, in one way or another, to "get over it" when their history is one of cultural suppression, colonialism, and exclusion for hundreds of years. This is a story that has been told for many years now, making people wonder what it will take to make real progress. Most people agrees that diversity is important to innovation, creating value, driving competitiveness, and achieving economic equality. Yet, a myriad of laws that prohibit discrimination and public and ...