Technology as a Tool for Creating an Inclusive Workplace Environment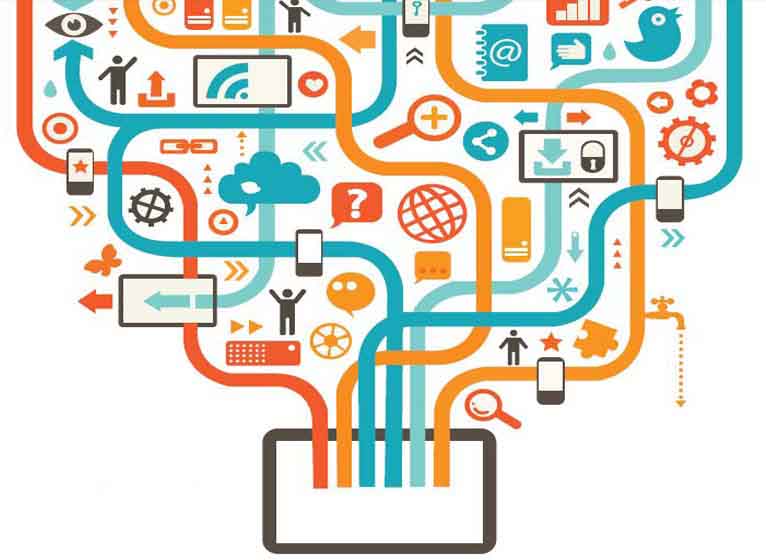 Technology is proving to be an important tool for developing a transparent workplace environment that promotes inclusion of diverse employees. The ability to educate employees, share knowledge and gain insights creates a better workplace for everyone.
-By Karen White
Recruiting and hiring diverse employees is only the first phase of developing a unified but diverse workforce. Once people are on board, the real work of creating an engaged workforce environment, in which all talented employees have opportunities and the desire to share diverse ideas and perspectives, begins. Technology can play an important role as a unifier and source of information about the status of inclusion efforts, while also offering transparency in the workforce. From ERGs to analytics, technology is giving management the insights needed to eliminate workplace bias while strengthening inclusion.
Technology Becomes the Magnet and the Glue
Diversity for diversit...