The Top 3 Employee Experience Tools by 2020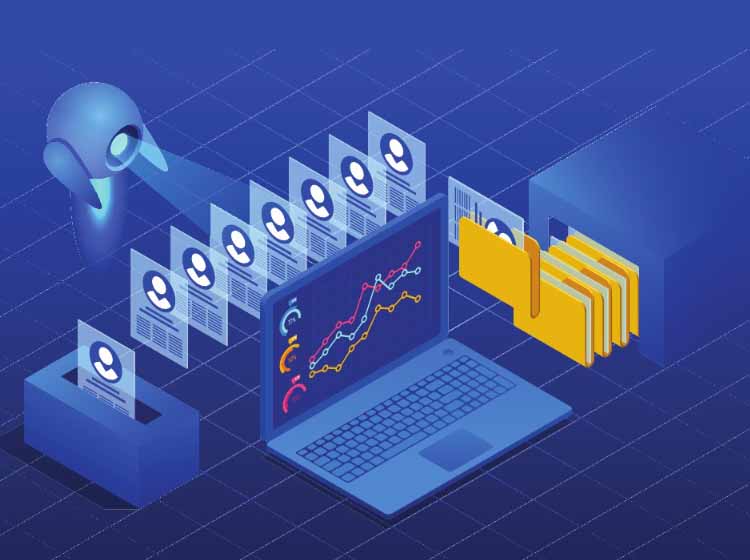 Big data insights, bots, portals … Employee Experience Management is going high-tech in the very near future. Here is what to expect to see leading the pack by 2020.
—By Sharon Ross

CEOs worldwide agree that talent is the only sustainable competitive advantage. Toward that end, there has been an increased emphasis on improving Employee Experience (EX) for current and prospective hires. Currently, the ripest fruit for making improvement possible comes from the same tools that have improved customer experience at many firms, namely real-time data-driven portals, bots, and artificial intelligence (AI) applications.

Out of these tools, only a few versions truly apply to the EX side of the equation. Those that do are quickly being modified for in-house use by HR teams at industry leaders like Deloitte, Airbnb, and LinkedIn. Of the processes in "beta" right now, which will dominate in 2020? Read on to find out.

Employee-Centric Po...