The Province And B.C.'S Technology Industry Join Forces To Meet Labour Needs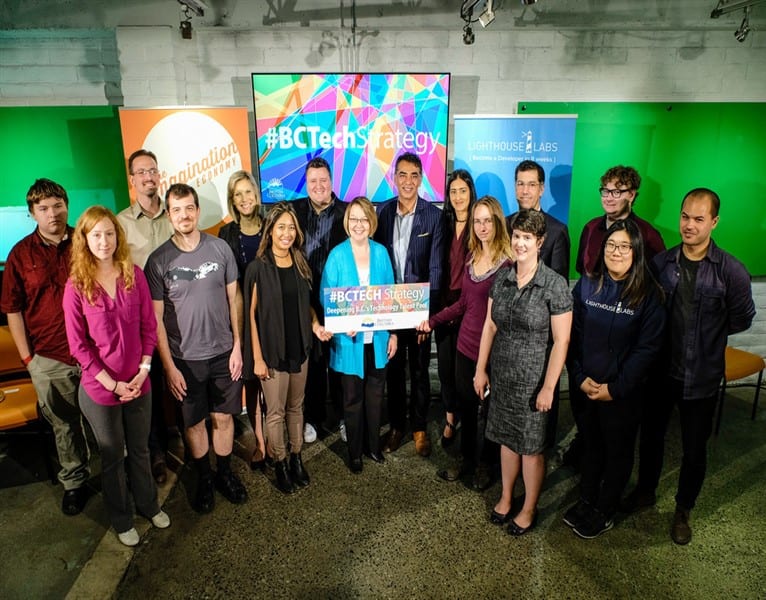 VICTORIA, B.C-
The B.C. government announced nearly $600,000 towards a partnership with key technology industry partners to study the labour market needs in the tech sector.
Led by the BC Technology Association (BCTA) and the Vancouver Economic Commission (VEC), this technology Sector Labour Market Partnership project, worth nearly $600,000 to date, will help the government and project partners gain a better understanding of the current and future labour needs in this diverse and fast growing sector. As part of this project, the partners are also developing a comprehensive labour market strategy which will result in recommendations on deepening the talent pool for in-demand jobs in B.C.
Since last October, BCTA and VEC, with support from the government through the Sector Labour Market Partnership Program, have been engaging with technology employers, educational stakeholders and the broader technology community to gain a better understanding of the labour need...