Transforming Diversity & Inclusion by Cultivating Empathy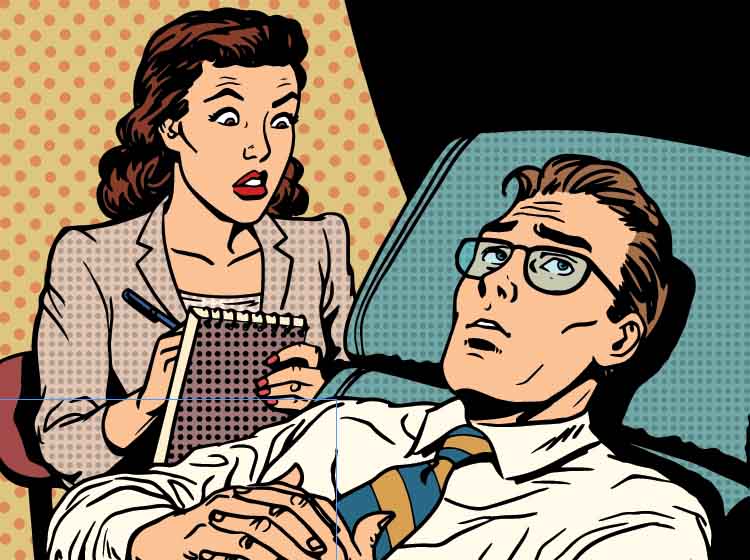 North American businesses spend billions of dollars every year on D&I initiatives, yet many fail to move the needle. Something is missing, and it could be a lack of empathy.
By Daniel Perez
Billions of dollars are spent on Diversity & Inclusion (D&I) initiatives and programmes. It would be reasonable to expect progress when so much money is spent on diversity education, training, recruiting diverse employees and suppliers, outreaching to communities, and developing a variety of new D&I initiatives to move the needle.
Yet a lack of diversity continues to define many industries, and numerous companies struggle to deal with inclusivity issues, even when they successfully attract diverse employees. They are failing to enjoy the rich creativity and innovation that can flow from D&I, making it impossible to embrace design thinking.
Something is obviously missing, and it is likely empathy. Empathy is the link between bias and understanding th...