Transition Leadership Coaching for a Changing Market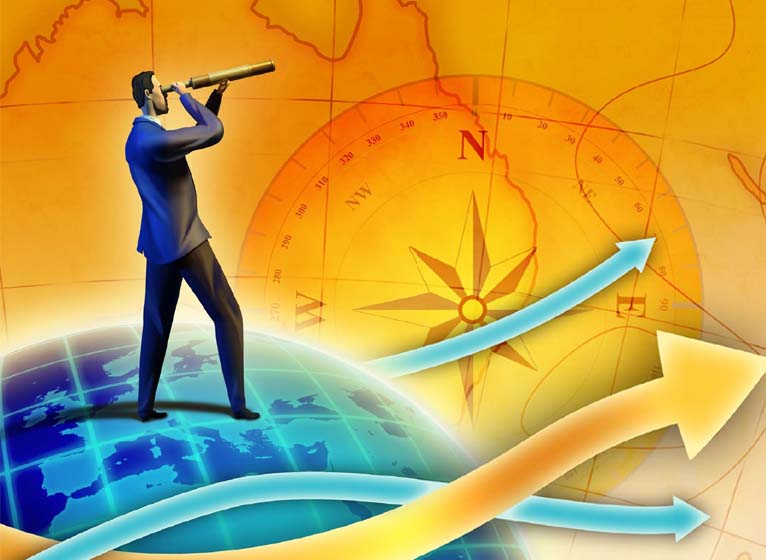 In the ever-changing business marketplace, transitioning new leaders has become a much more complex process. Transition leadership coaching is an emerging practice that tackles the challenge.
By Ingrid Johnson
Nothing stays the same anymore. Work continues changing. The nature of competition is evolving. Marketplace globalization shifts like sand dunes. Technology constantly changes, dissolving the line between work and personal lives.
The constant changes happen so quickly, and it has left organizations with a leadership capability gap that is measured by a lack of appropriate skills and agility. Transitioning internal and external leaders into their new roles in a way that enables them to quickly adapt to the evolving business environment and manage continual change has become critical.
In response to training needs, the practice of transition leadership coaching is emerging as a strategy for improving and accelerating leadership capabi...