Travellers Can Never Get Enough of Vancouver's Beauty and Charm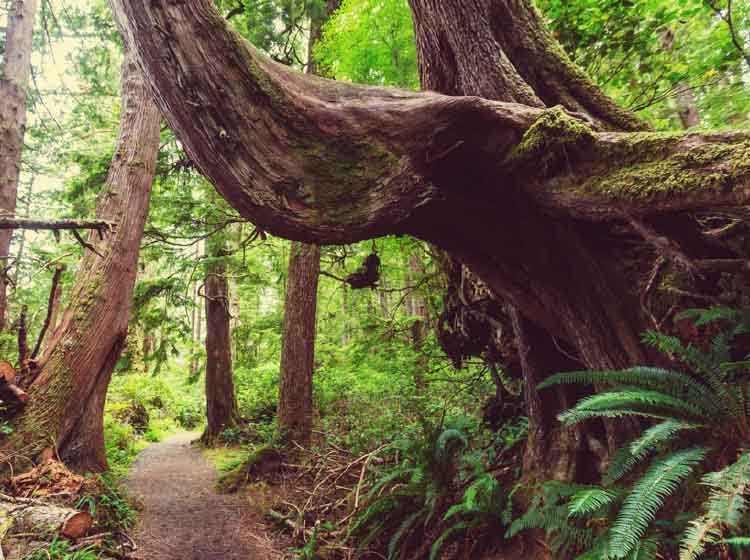 Vancouver Island breathes life into a weary world. It will make you wonder what took you so long to find this place.
— By Pamela Grant
On the northwest coast of North America sits an island beckoning sustainable travelers to its remotest corners, asking only that visitors respect the culture of its indigenous peoples and protect its wild beauty. On Vancouver Island, British Columbia, Canada, visitors can converse with a sea lion, kayak next to a humpback whale, or hike through a rain forest.
But, it is not all primitive landscape. In Victoria, British Columbia's capital city, you can enjoy a formal English high tea and find a golf course that measures its carbon footprint. There is no need to look further than Vancouver Island for a glorious blend of excitement and solitude, with the traveler determining the right mix.
In the Wizard of Oz, Dorothy clicks the heels of her red shoes and says, "I want to go home." On Vancouver Island, y...