Using Stress Management to Conquer Workplace Depression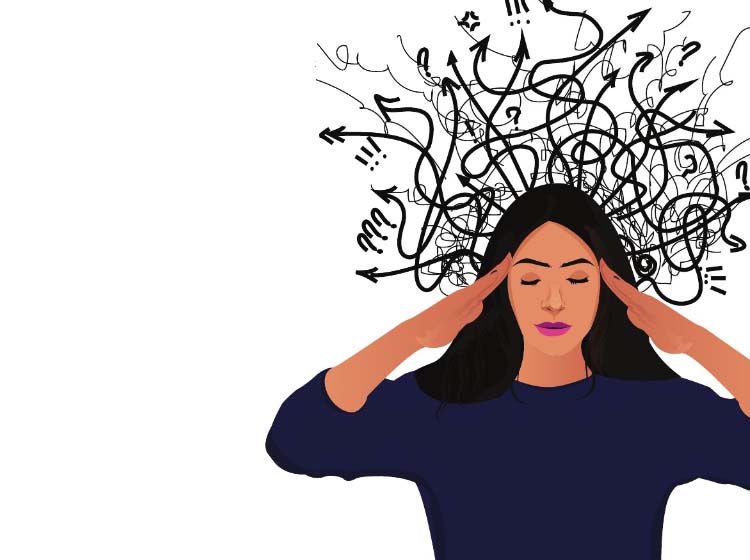 Effectively promoting employee mental, as well as physical, health is critical to the success of individuals, employers, and Canada.
— By James Hsu
Depression is not usually a topic that comes up in discussions on cultural competency, but it should. It is an excellent starting point for addressing mental health issues in a diverse workforce. An anonymous quote says, "Diversity is the one true thing we have in common." That really is true, but there is something else – the need to enjoy good physical and mental health to live a productive life.
Whereas physical conditions can easily be assessed with modern medical equipment, poor mental health may not be obvious until productivity inexplicably declines. Depression and other mental health issues are significant business issues, and providing adequate accessibility to services and managing on-the-job stress are employer imperatives.
The nonprofit national initiative of the Canadian M...