Veterans Find a Different Battlefield When Returning to College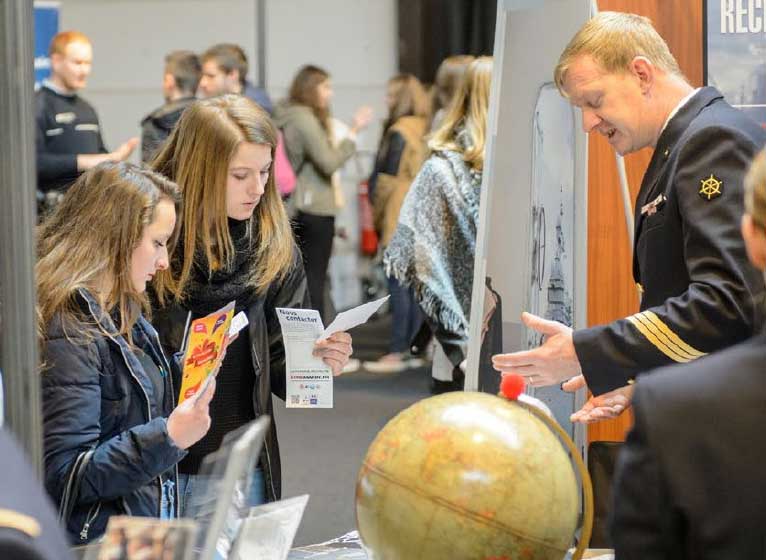 Veterans returning to college after military duty have a unique set of challenges to overcome. Colleges and employers each can play a role in the transition process.
By Royston Arch
Many veterans choose to enroll in a college or university when they leave military service, only to soon discover there are numerous challenges that younger civilian students do not face.
The transitional issues are complex and include coping with the demands of campus life, dealing with military-related emotional or mental trauma while trying to study, missing the camaraderie of the military unit, feeling a loss of identity, learning to function in a less structured environment, and understanding how to transition from college to employment with a resume that mostly consists of military duty.
Colleges and employers can take definitive steps to assist with the transition by implementing strategies to increase the likelihood of veterans completing their educati...