Will Corporate Canada's Next Step be a Bold One?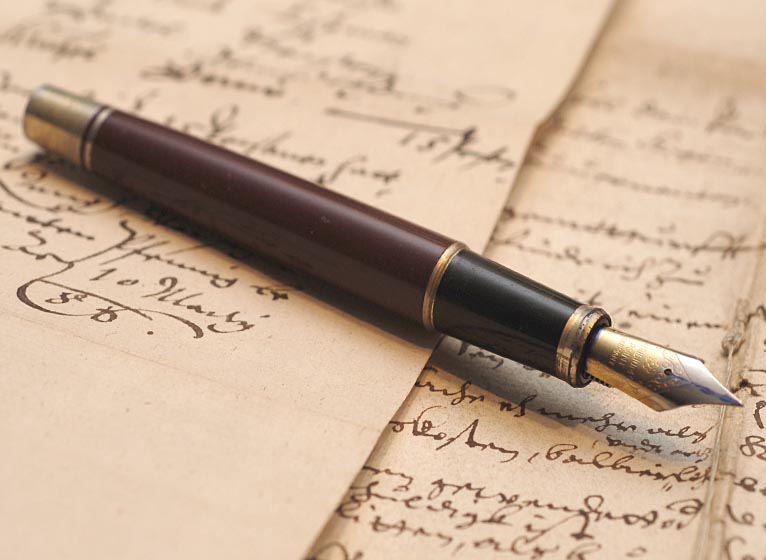 It is time to move beyond counting up the differences between people in the workplace and work toward the uniting of differences so that more of Canada's organizations can truly enjoy the benefits of a diverse, inclusive workforce. So says Deloitte in its "Outcomes Over Optics" report, summarizing their ongoing research into bias in Canada's workplaces. Yet can Canadian leaders – within the field of diversity, equity, and inclusion (DEI) and elsewhere – truly take the bold steps needed to root out bias and overcome its lingering power?
Saying the right things at the right time, or even making timely donations to causes of the moment, is no longer sufficient. Many well-written statements and flashy financial gifts have been used as a way to signal public support for equity, diversity, and inclusion efforts … but they have not been followed with deep changes to organizational operations or daily practices. Increasingly, these "optics" moves are being called out on social med...