Peer Support Programs Focus on Improving Mental and Physical Well-Being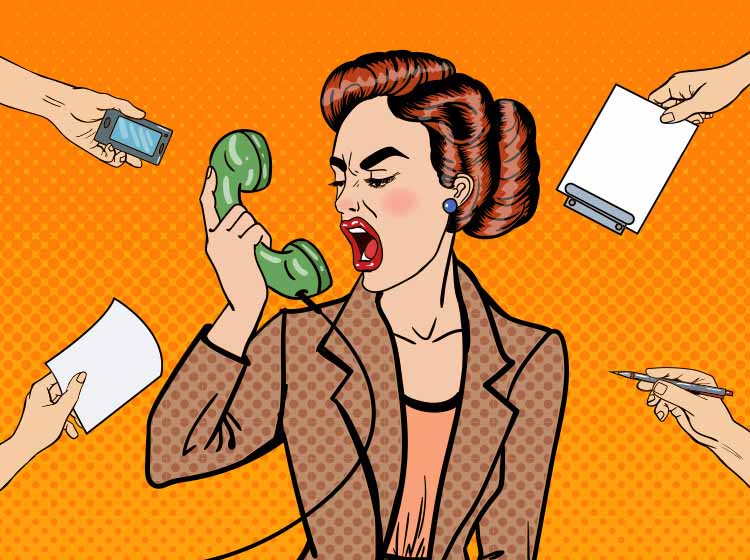 Workplace mental health programs have taken a back seat to physical health programs. Now, a Peer Support program may be the breakthrough operational model that will finally give employees the support they need.
— By Jeremiah Prince
The idea that a co-worker has mental health issues of any kind makes people uncomfortable. The end result is that employees do not ask for help or support out of fear of being shunned. A new model is emerging to overcome this fear of asking for assistance, and to take the stigma out of "mental health."
Peer Support is a structured program that trains qualified employees to provide the support that other employees need as they struggle to overcome mental health challenges. The trained Peer Support employees are people who have empathy for those struggling psychologically because they have experienced mental health issues in their own lives.
Empathy Combined with Practical Advice
A Peer Supp...