Peru: Excellent Destination for Foreign Investment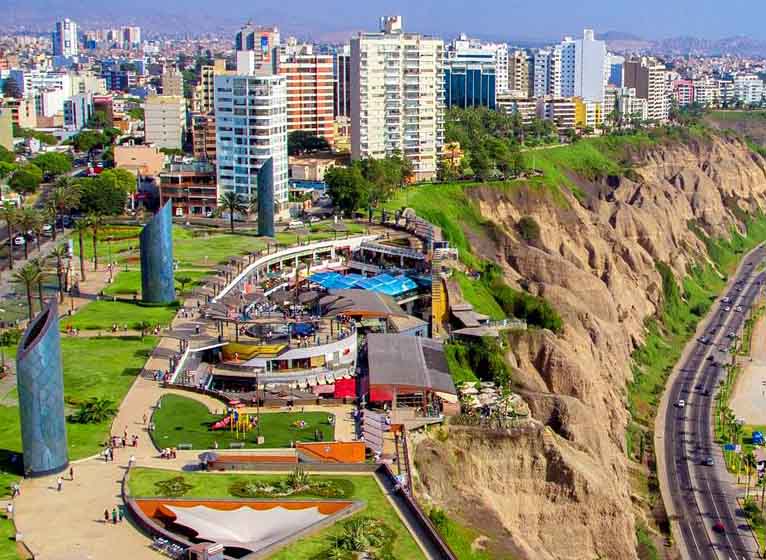 Peru is seldom in the headlines, but that may be due to the fact the country is busy becoming a leading emerging market. This is a country that "walks the walk" of progress.
By William Bell
Consider this scenario: A country with 10 years of sustained economic growth, significant natural resources, a skilled workforce, and economic and governmental stability. That describes Peru, a country seldom seen in headlines, but one that is busy transforming itself into an investor-friendly country.
The economy is recognized as strong and described as an economic miracle in that the government has turned its fortunes around in less than two decades. The country is already the fifth largest South American economy, and it is strengthening itself through a series of initiatives that are designed to make it a hub of international commerce and technological innovation.
It is a country prime for foreign investors.
A True Land of Opportunity...