"New Normal" Delivers Opportunities for Canada's Diverse Suppliers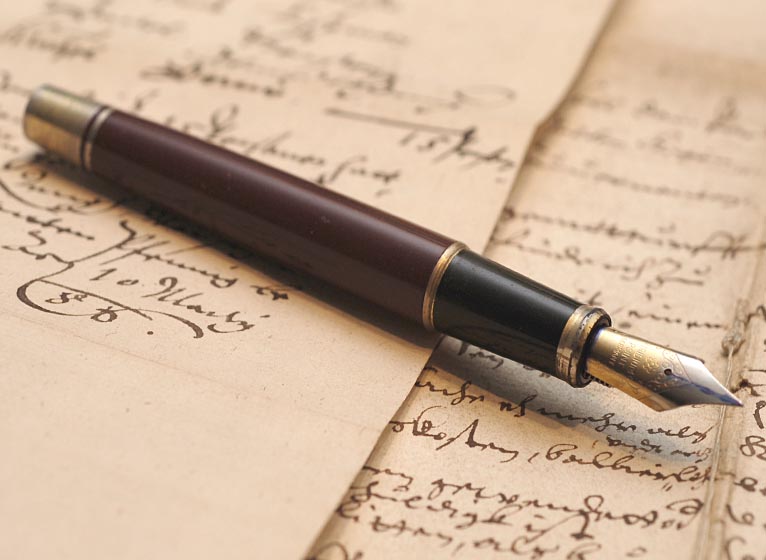 There is certainly agreement that the COVID-19 pandemic triggered massive changes in the business environment. Some changes are disappointing, like increased distrust in businesses on a global basis. However, many changes have the possibility of delivering great opportunities to businesses owned by people who have struggled to be included on an equal basis – Aboriginals, women, and diverse people.
The most obvious and immediately impacted corporate business function is procurement and the supply chain. Supply chain disruptions happened unexpectedly and rapidly due to the pandemic, forcing businesses to rethink their sourcing and procurement strategies going forward. What is the new normal, and how should Canadian corporations adapt? These are the most basic questions being asked in the C-suite, and it is the ideal time to include strategies for expanding diversity in the supply chain.
There is general agreement among professionals already that supply chains need to ...